Welcome to Harry the Potter,
Myrtle Beach's #1 Paint Your Own Pottery Shop!
Walk-Ins Welcome! – No Reservation Needed
Harry The Potter is a wonderful place for a creative adventure, where adults and children, families and friends, clubs, groups, troops, and even corporate teams gather to create and celebrate!
Pottery Painting is a fun activity for all ages and abilities.  No experience necessary to have a unique experience filled with fun, creativity, and lots of imagination! You just choose your item (we have tons to choose from), choose your colors, and paint your masterpiece! Then you leave it with us for a couple of days, we glaze and fire it, then you come pick it up.
We have a creative and fun atmosphere where you can come in, paint your masterpiece, and relax while doing it. We have a great staff that can help you with all your creative ideas!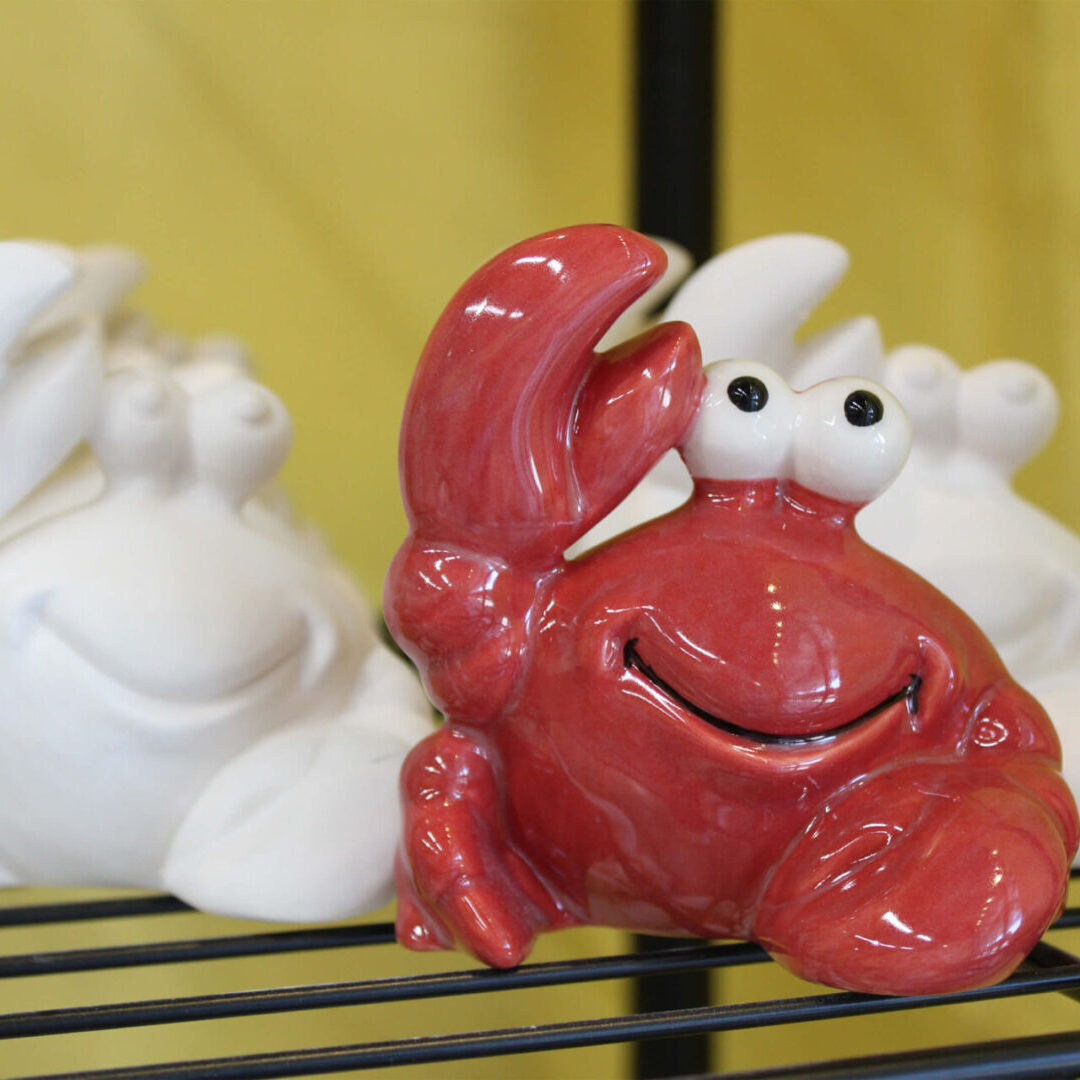 Pottery Painting
Come check out our great selection of ready to paint pottery pieces. We have the LARGEST selection of ready to paint pottery in the area. Everything from functional items such as plates, cups, bowls, serving dishes and home décor to the more whimsical items like banks, trinket boxes, and figurines. Your creativity is calling so decide for yourself... What will you paint?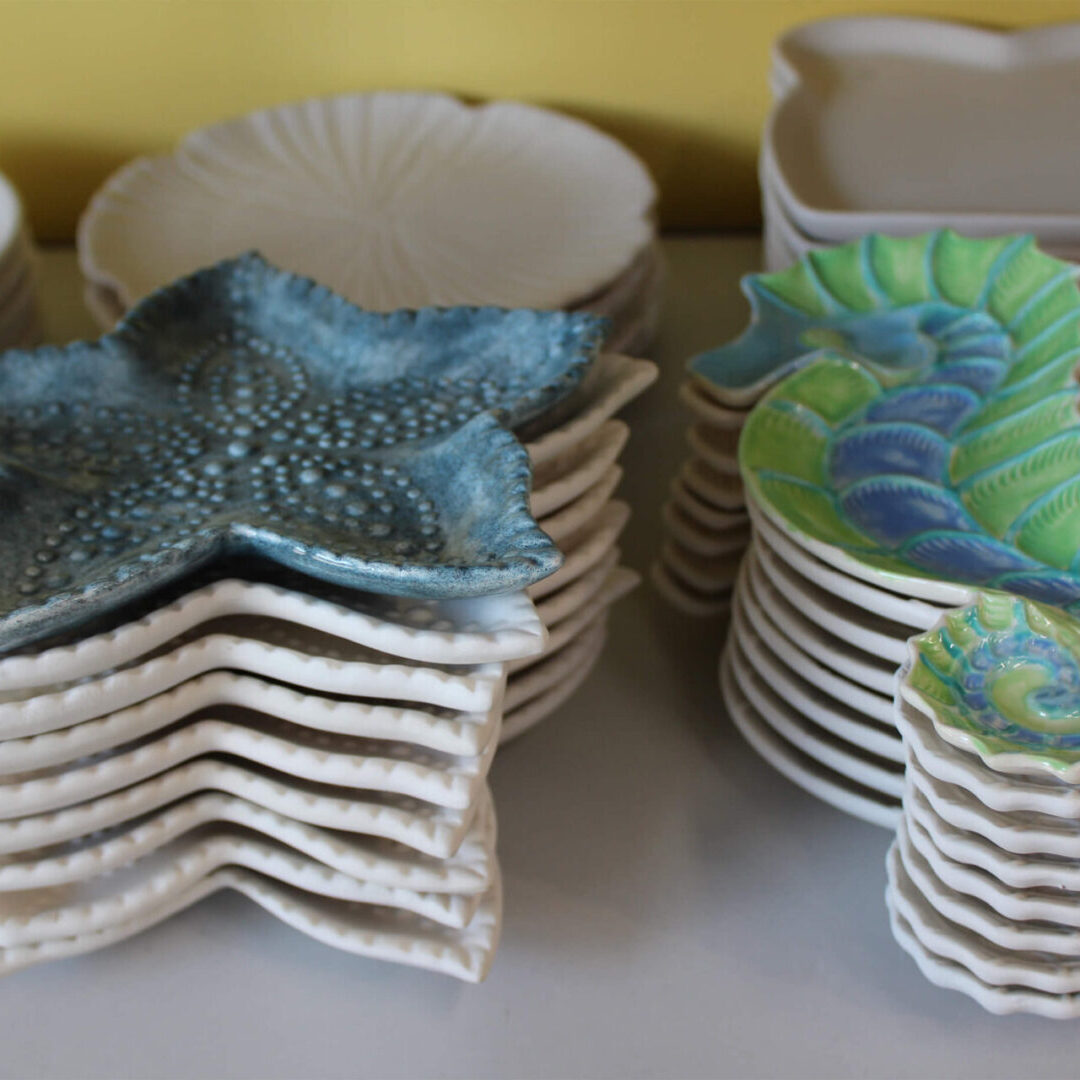 Pottery To Go
Being home with friends and family can be a lot of fun! We are currently offering Pottery-to-go kits. It's the fun of REAL pottery painting at home! Keep the little ones busy at home making treasured gifts you will remember for years to come!
Simply pick out your pottery and we will send you home with everything you need to paint at home. Then just return the pottery to us and we will glaze and fire it for you.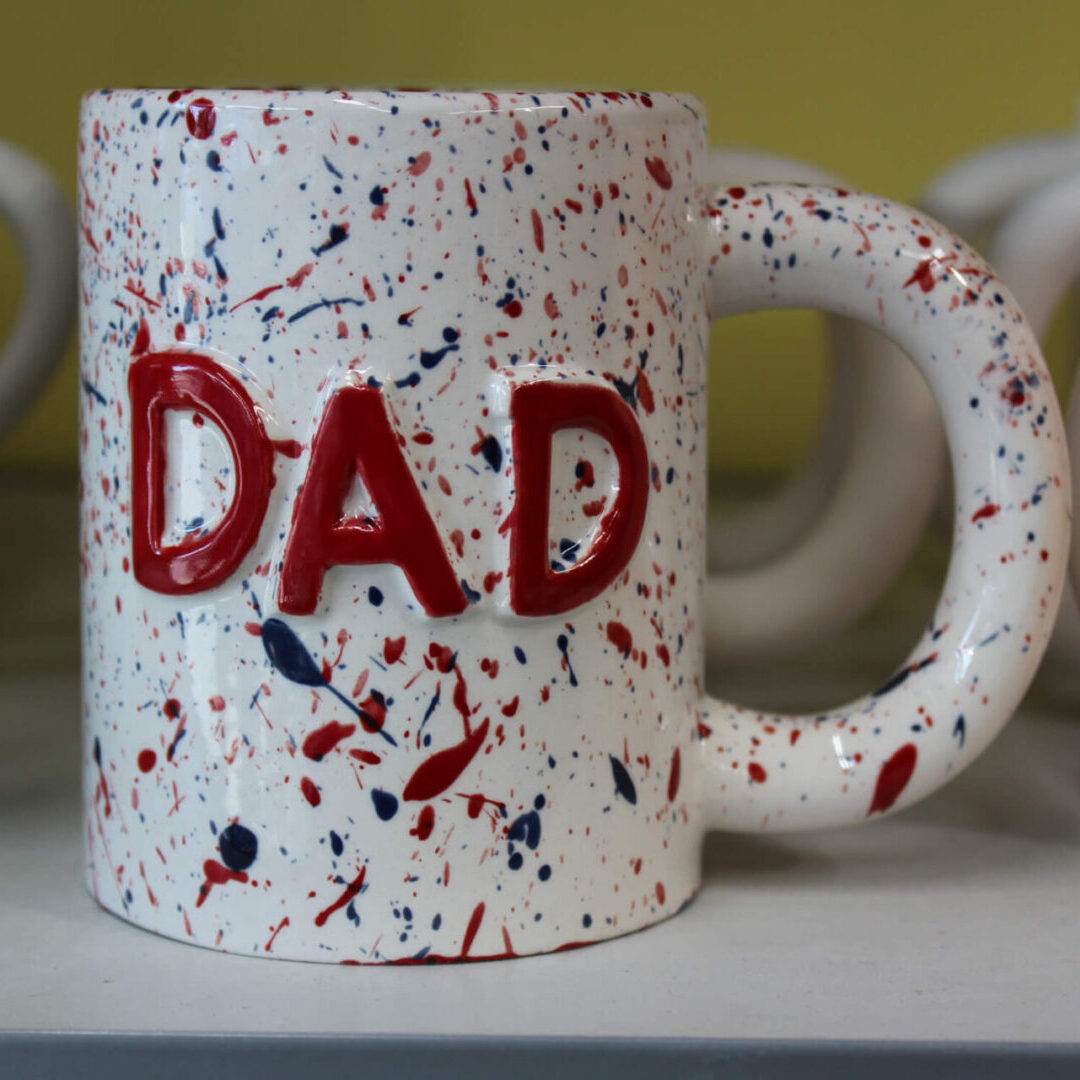 Parties/Programs
At Harry The Potter, we LOVE any reason for a creative get together! We offer a variety of parties/programs perfect for all ages. Whether it's a child's birthday celebration, youth group gathering, or a camp/school field trip, …it doesn't matter, just bring your creative spirit and we'll supply the rest!
Grown-ups can have just as much (if not more) than our pint-sized creators! There are lots of reasons to reserve the studio for an after-hour event…Bridal shower, baby shower, bachelorette party, Family Reunion, ladies' night out, church/social group, corporate or team building, office holiday party and the list goes on. Check out our Parties/Programs Page for more info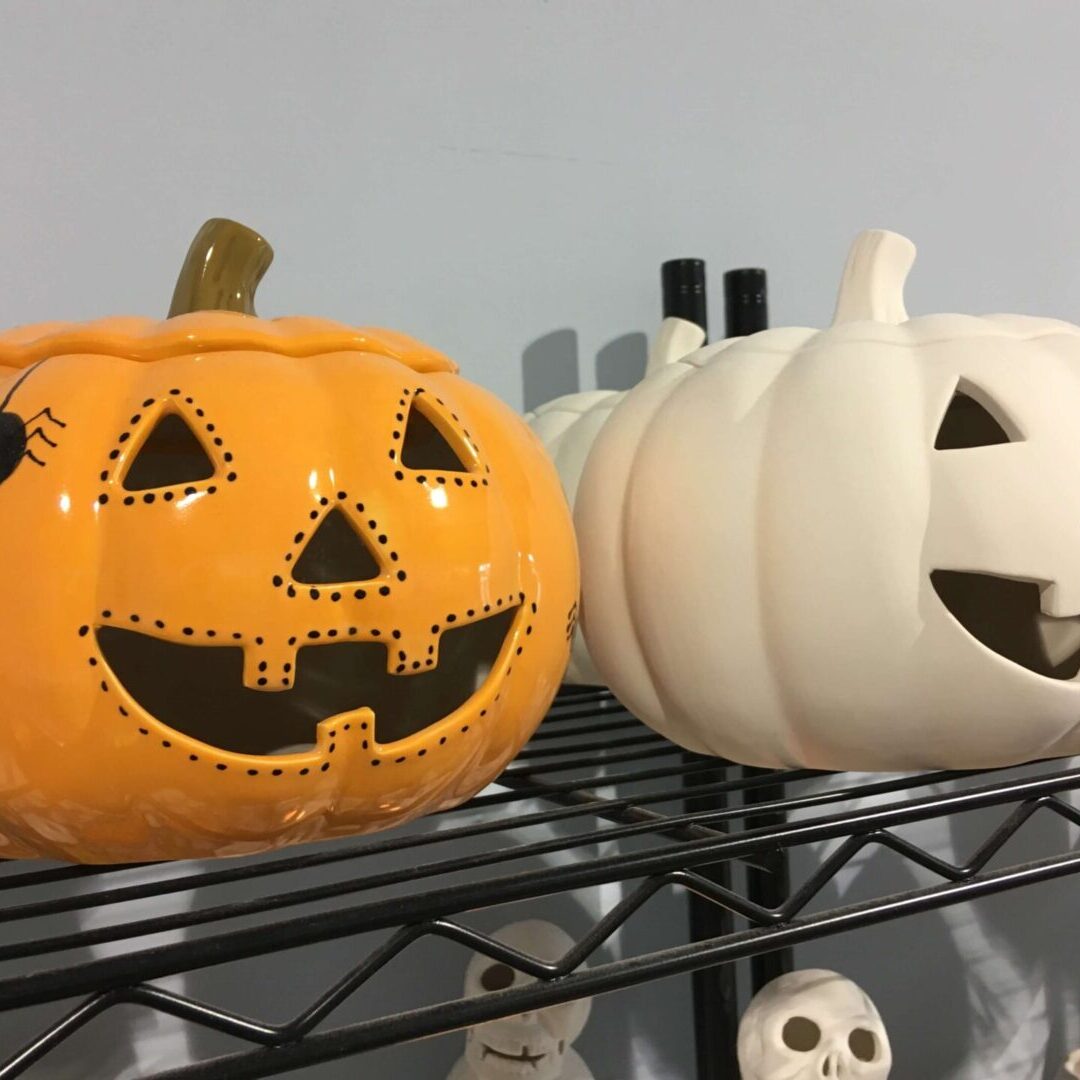 Mobile Events
Can't bring your group to our studio? Let Harry The Potter come to you. We offer mobile event services for daycares/preschools, senior centers, and corporate offices. Check out our Parties/Programs Page for more info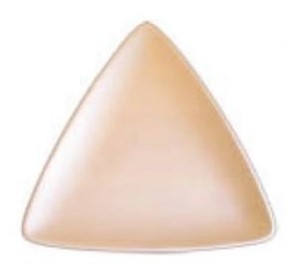 You Choose It
Choose a piece of unfinished pottery from our selection of over 1000 pieces. We have both fun and functional pottery for a variety of tastes.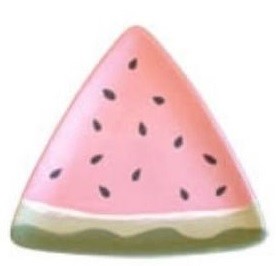 You Paint It
Use our wide variety of underglazes/paints to create your piece. Stencils, sponges, and other tools are available.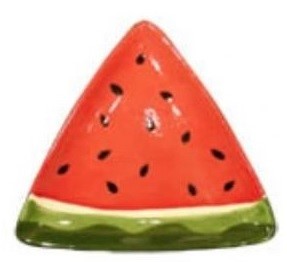 We Fire It
Once you have finished painting your piece, we will apply a clear overglaze and fire it in our studio.  Your piece is then ready for pick up in 7 days or less.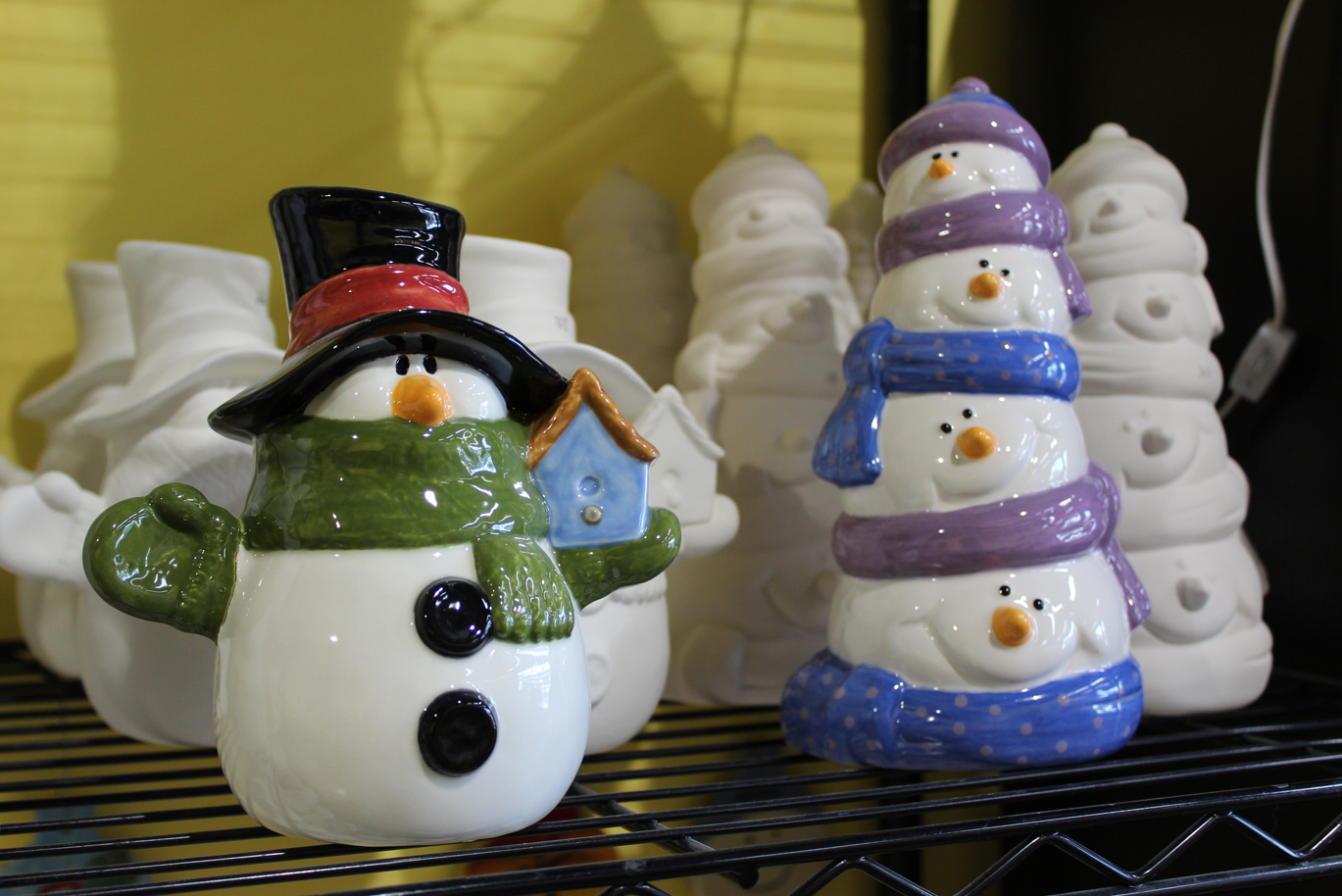 Prices start as low as $13.00. There are NO studio or firing fees...only the cost of the pottery you choose! Our prices include all time, paint, materials, tools, glazing and firing. The only thing you have to add is the sales tax.